Welcome to The Whittaker Inn
Escape from the Ordinary
The Whittaker Inn, newly constructed in May 2019, is located on 25 beautiful wooded acres in West Lafayette, Indiana.
The Whittaker exterior pays homage to the traditional Midwestern farmhouse, while the interior is replete with modern amenities and elements of clean, contemporary design.
Each of the 15 Whittaker guest rooms and suites are uniquely designed to reflect Andrew and Elizabeth's passion for travel and experiencing other cultures. Inspired by different cities and countries, the rooms are decorated with original pieces of art and one-of-a-kind furnishings.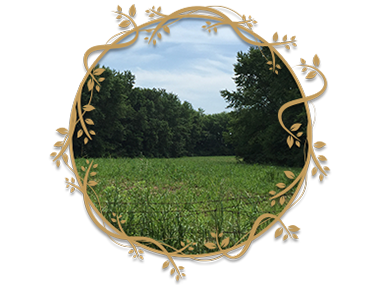 A HIDDEN OASIS
As you come around the bend, you are welcomed by a newly-constructed Farmhouse exterior, married with a clean contemporary interior, nestled in an inviting retreat-like setting.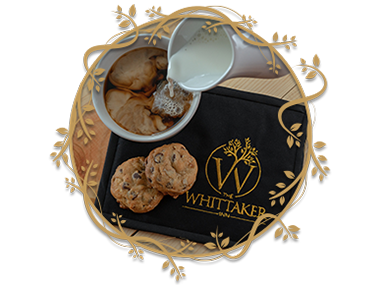 Accommodations
Our 15 custom-crafted, destination inspired Rooms and Suites will deliver unparalleled comfort, modern amenities, and personalized hospitality to your overnight stay.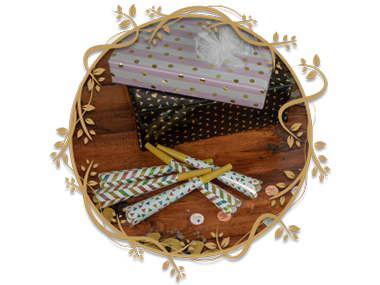 Gathering Spaces
The Whittaker invites you to celebrate, collaborate and educate within our unique event spaces. The Whittaker Inn makes for a memorable setting to serve your social or event needs.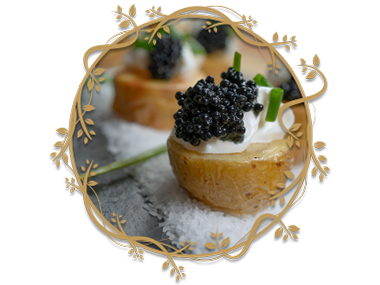 THE WHITTAKER KITCHEN
The heart of the Whittaker Inn; the passion of Chef Andrew. This culinary centerpiece boasts the finest locally-sourced ingredients, with menus prepared to take you on delectable adventures.